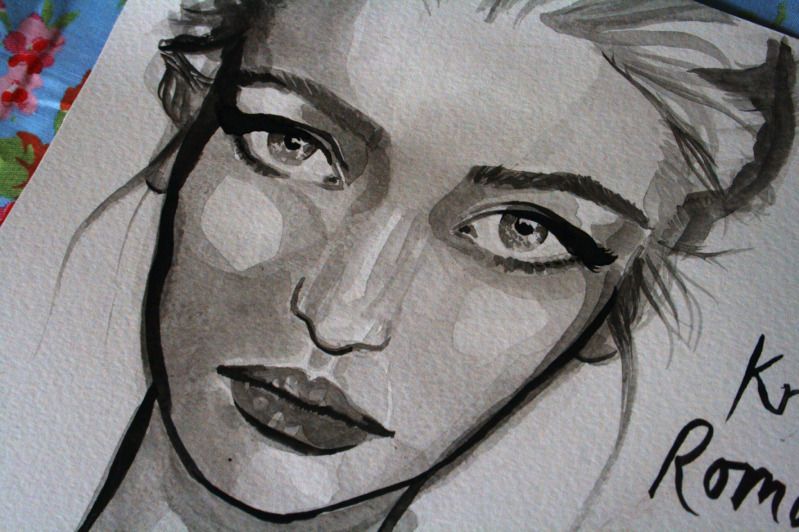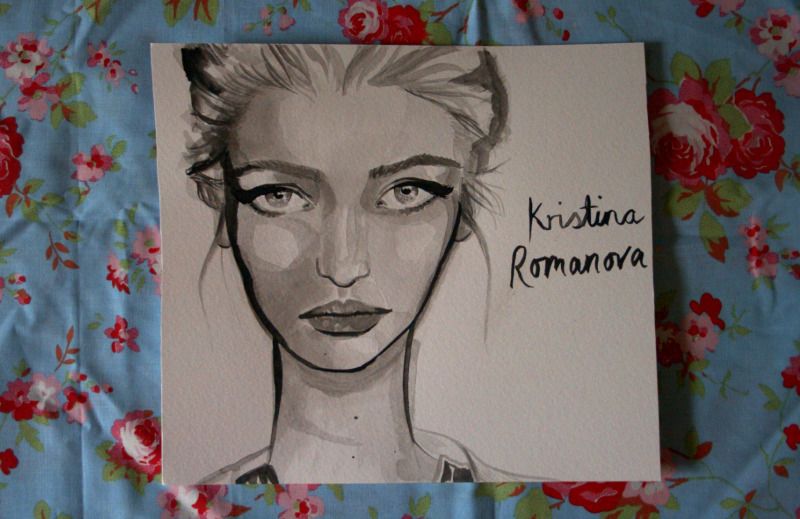 Painting done using gouache paint.
Hello everyone, it's been so long since I last posted! How are you all? Today I felt like I needed a break from Uni work so I decided to paint something. A while back I did a painting of
Lily Donaldson
in black and white and I really liked how it turned out so I decided to paint another. Also, not sure if you've had a look but I've added a
links
page. Please check out the people on there, their blogs are amazing!