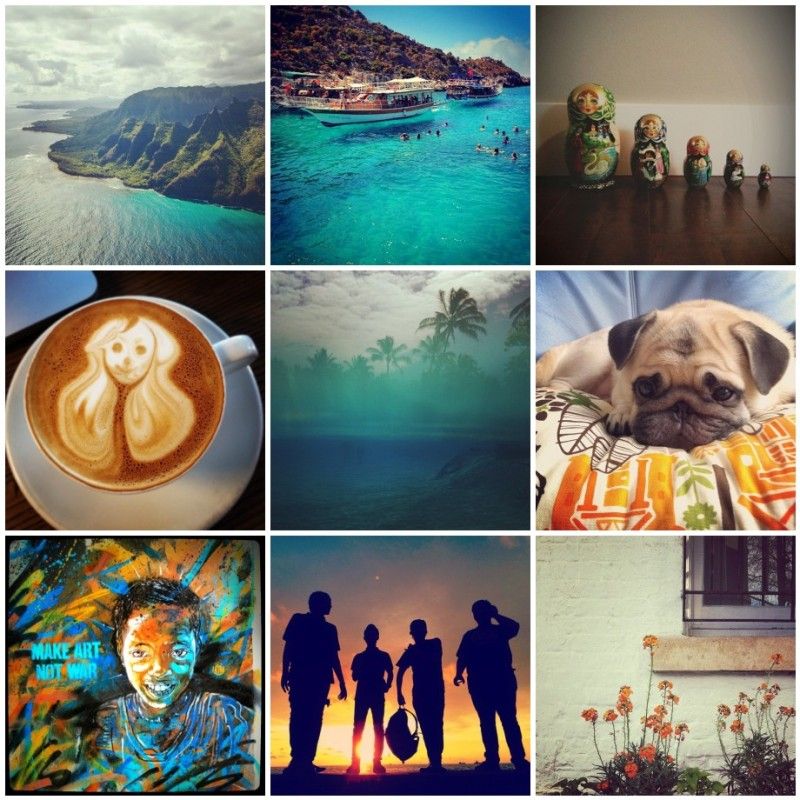 @adamsenatori, @mehmetsert75, @adrianasinke, @jonforeman, @adamsenatori, @shanluk2,
@chali2na,
@gunhp, @hellohackney.

Hi guys! I've not been a member of Instagram long but I thought it would be nice to share some of my favourites from this week and introduce you to some new people to follow.

Also, is anybody else suffering from Post Olympics Depression? I know I am! It's sad switching on BBC One in the morning and seeing 'Heir Hunters' on instead of the Olympic Breakfast show. I'm really happy that the Paralympics will be on soon though, it means that we don't have to say goodbye to London just yet.

I loved Ed Sheeran's cover of Pink Floyd's 'Wish you were here' at the closing ceremony, so I just thought I'd share it here. Enjoy!