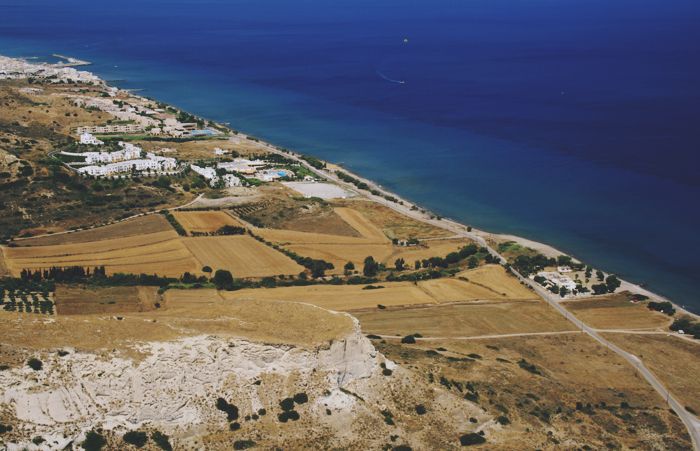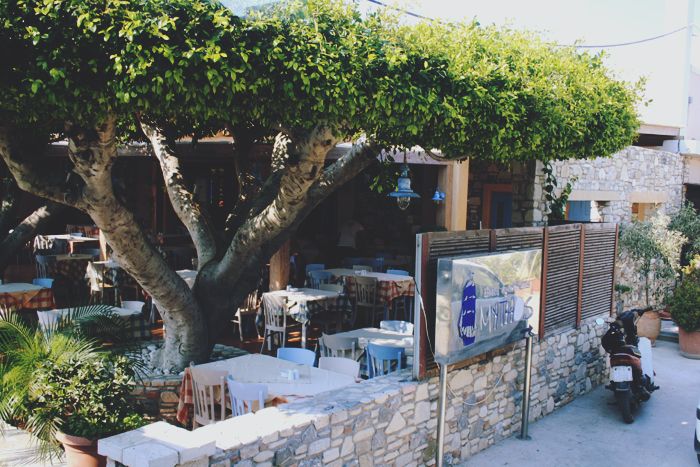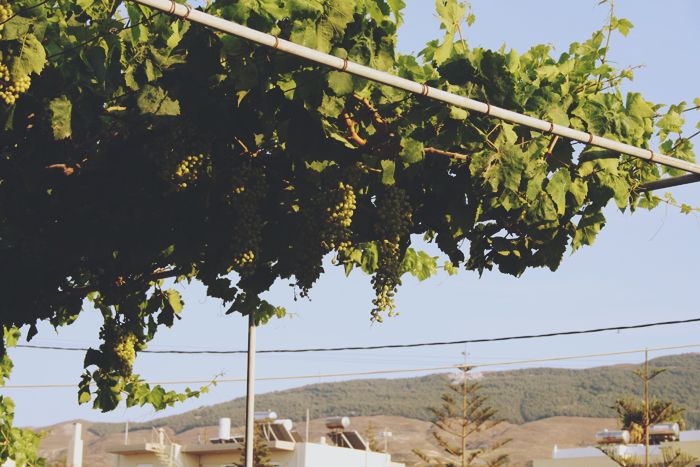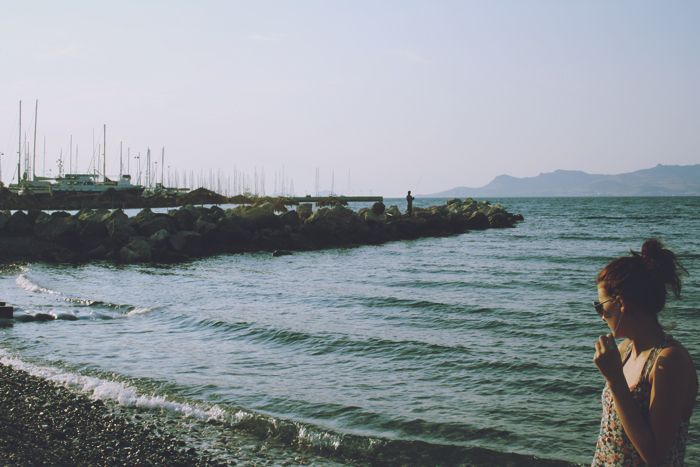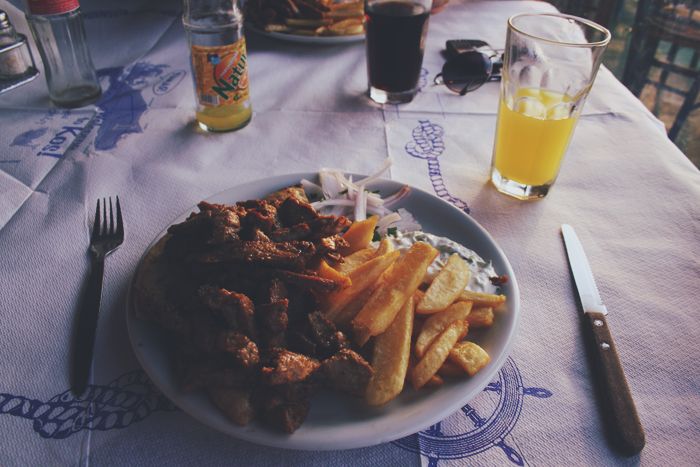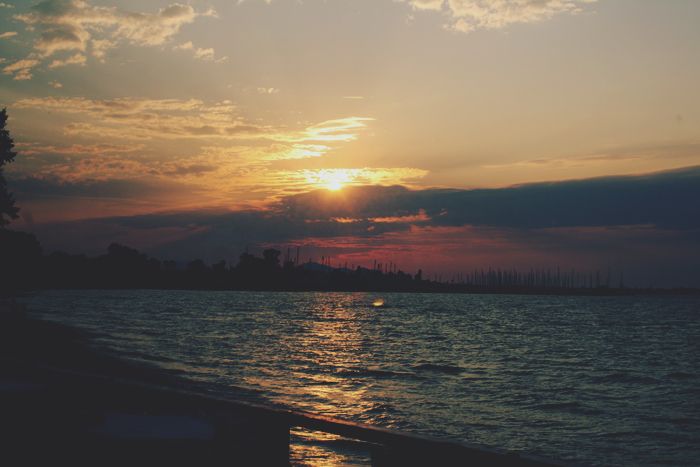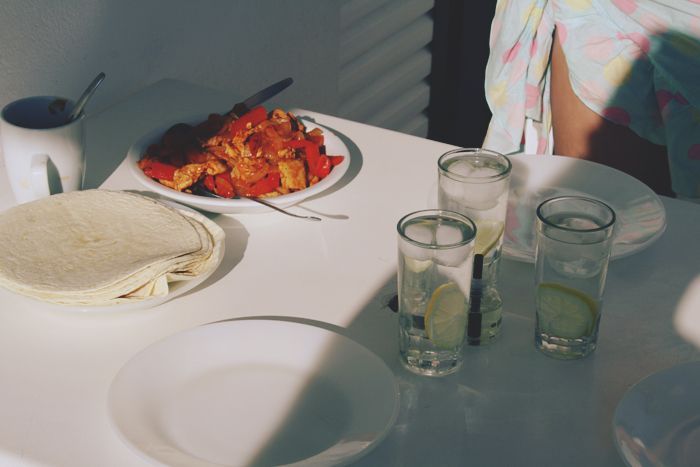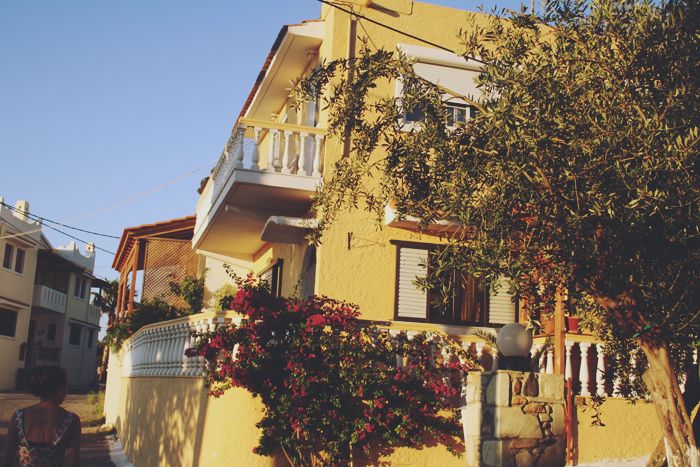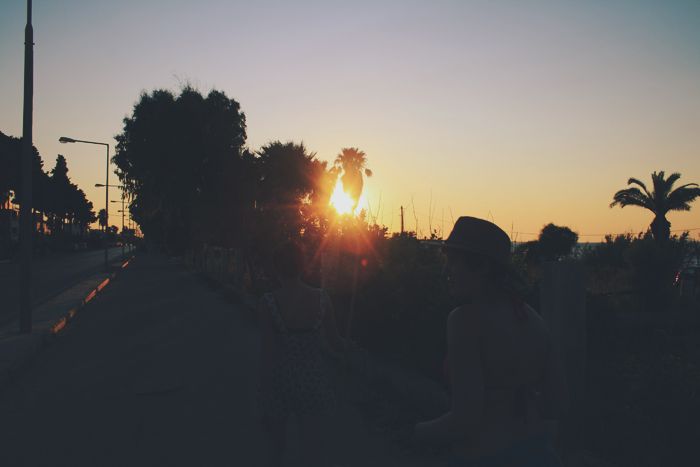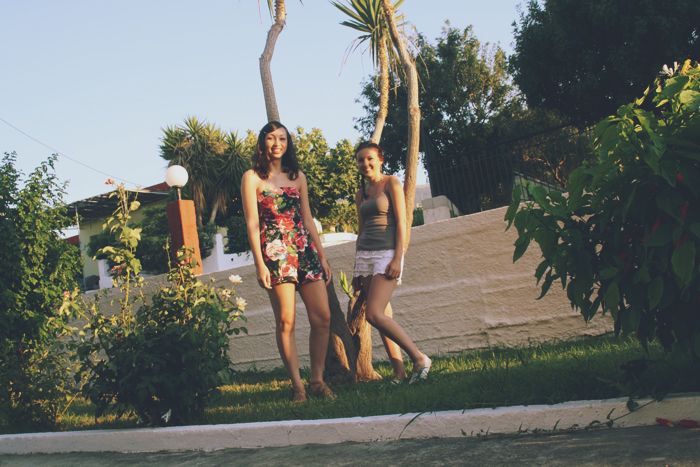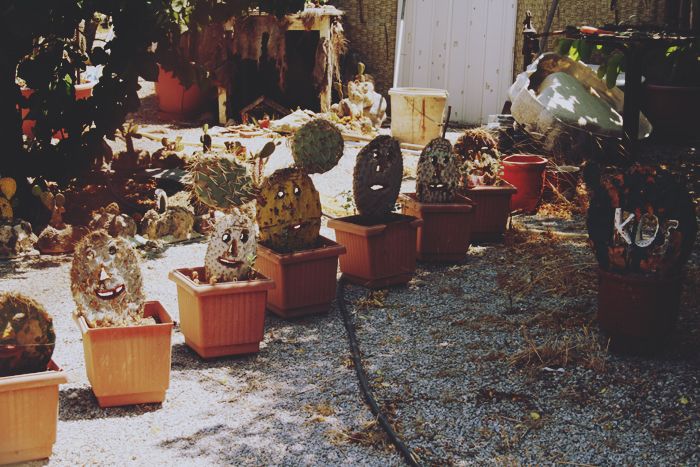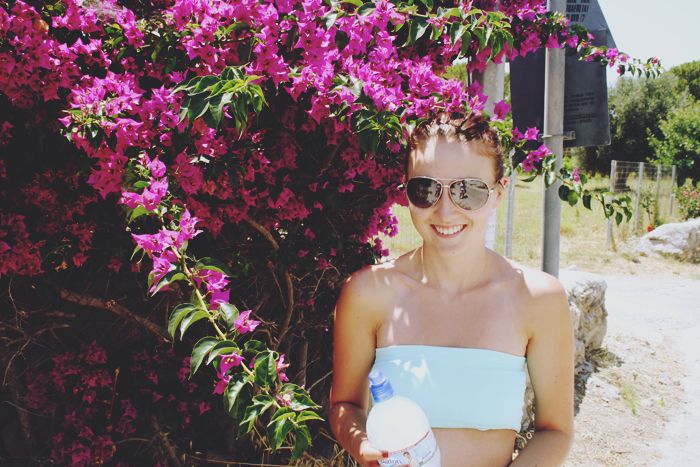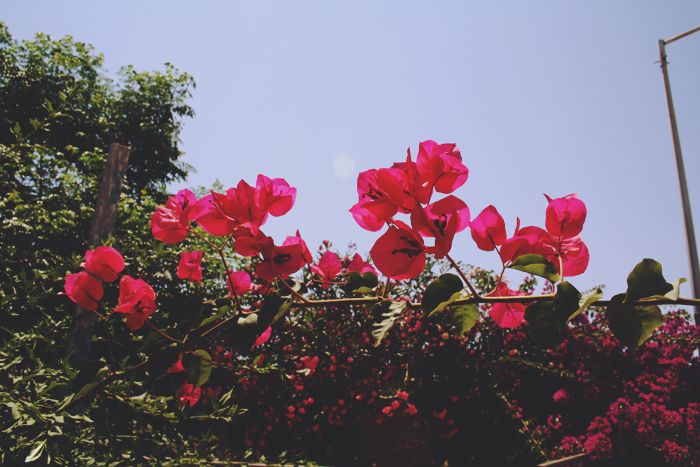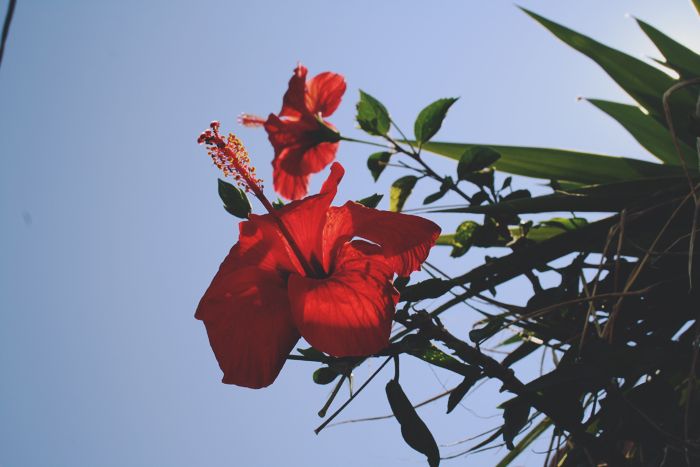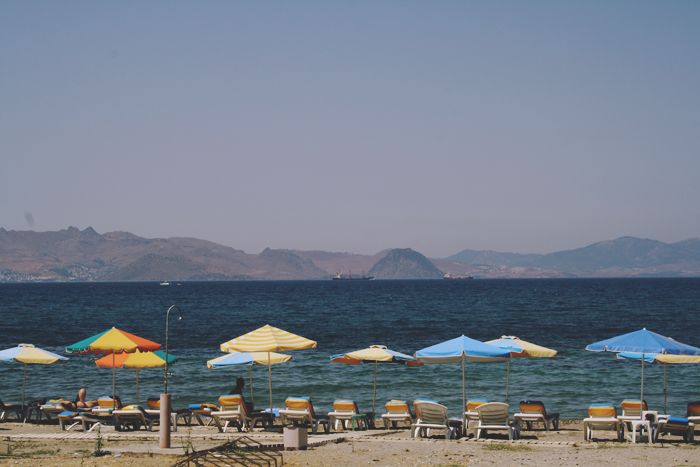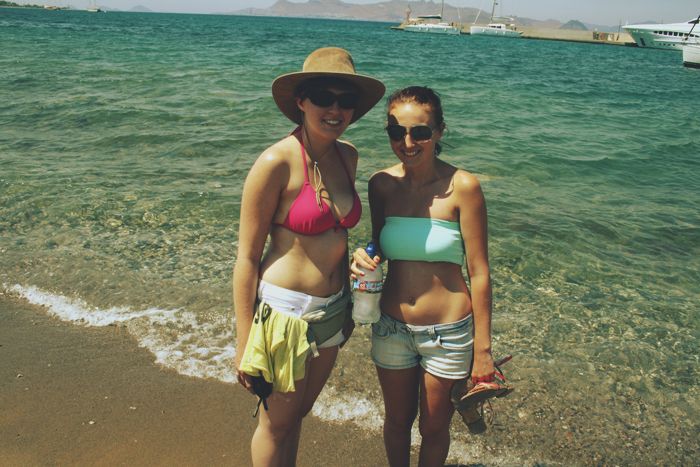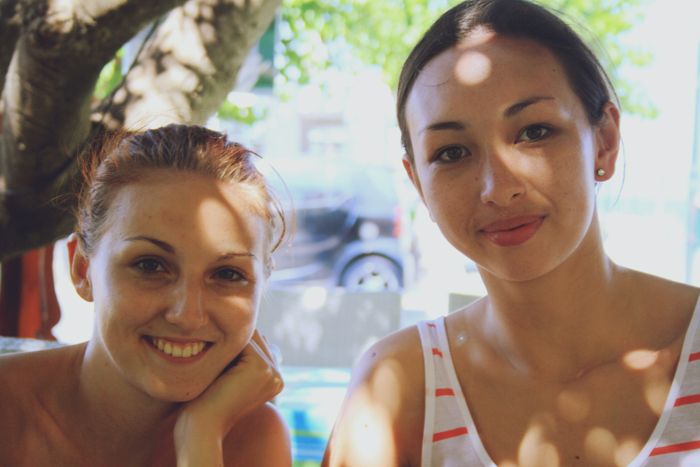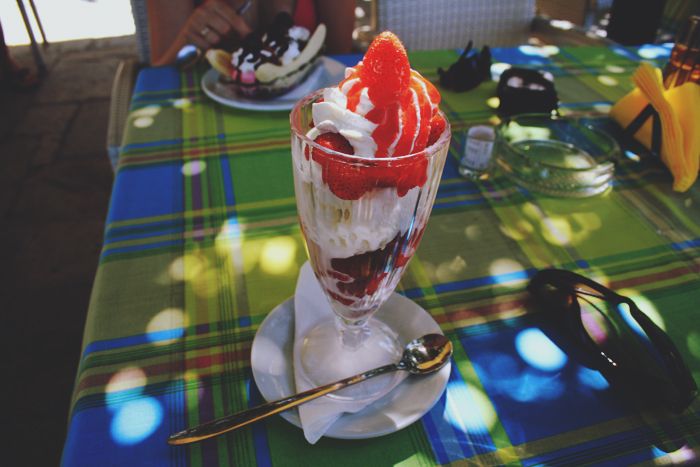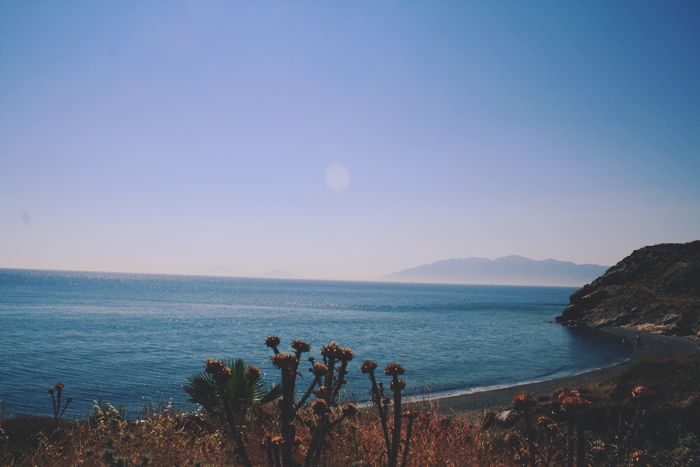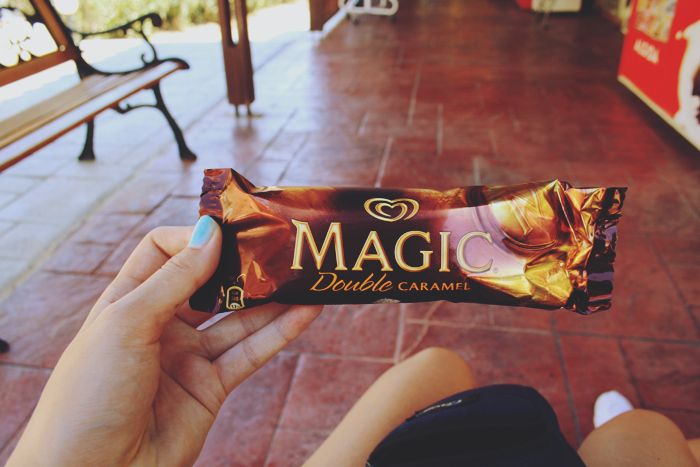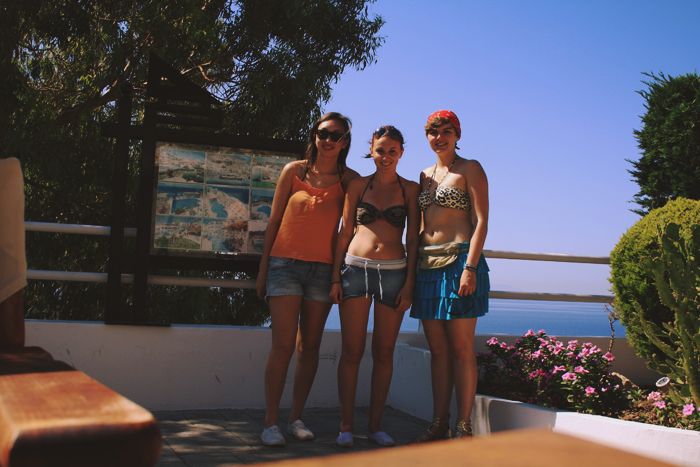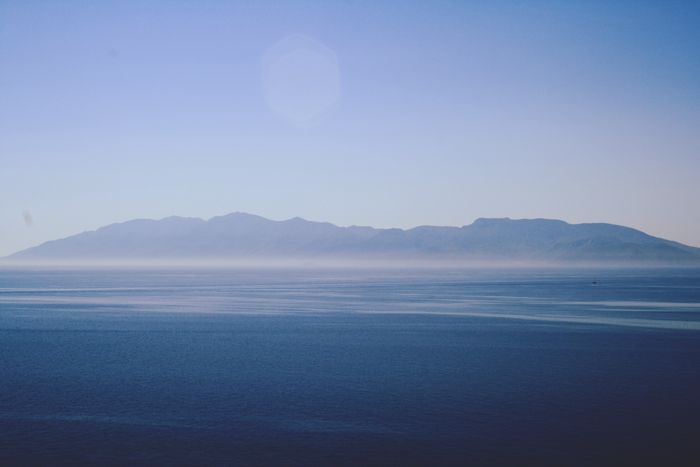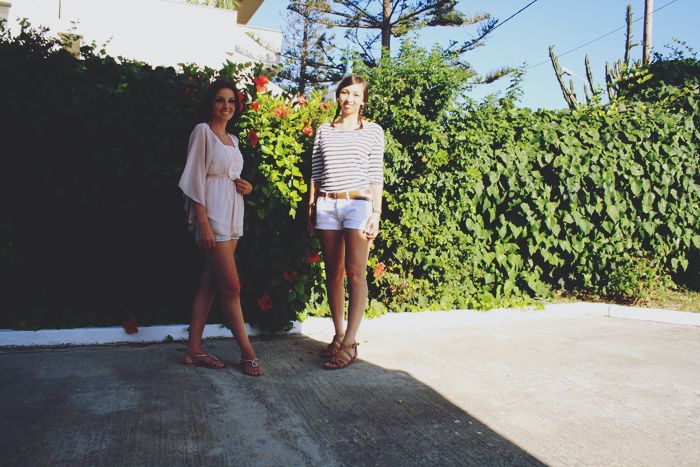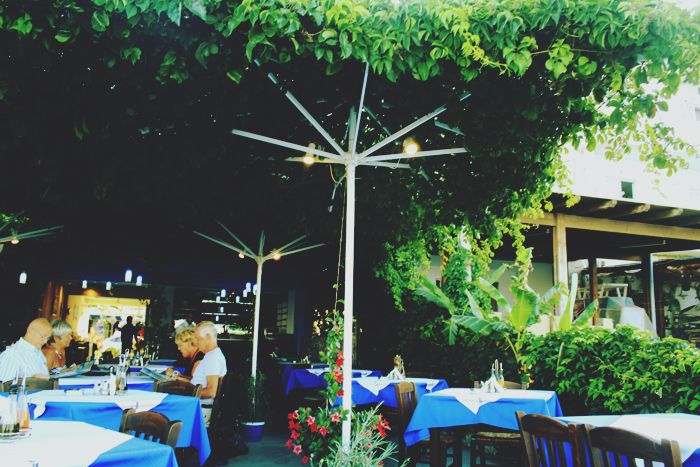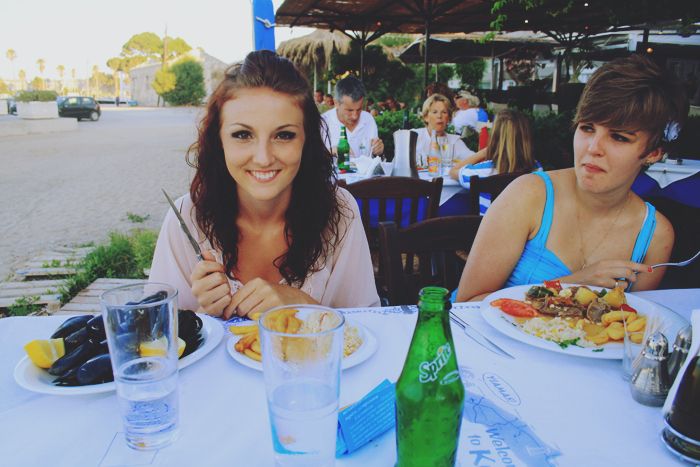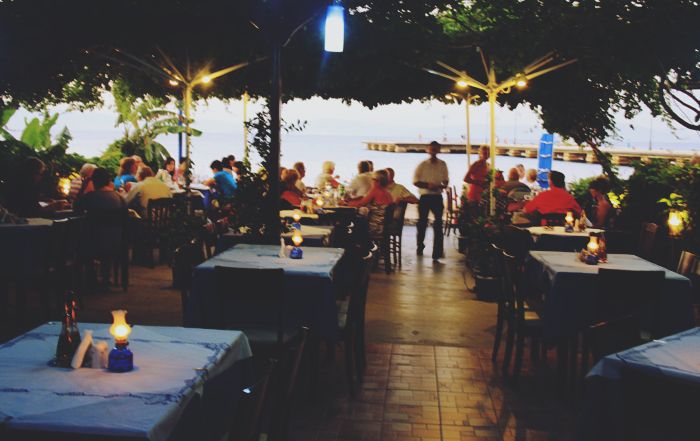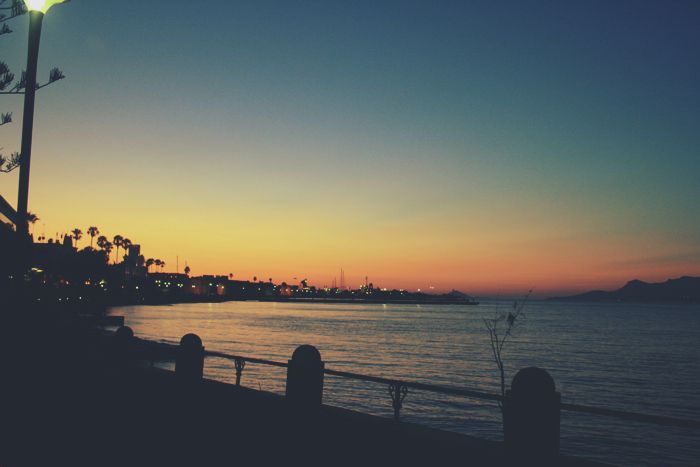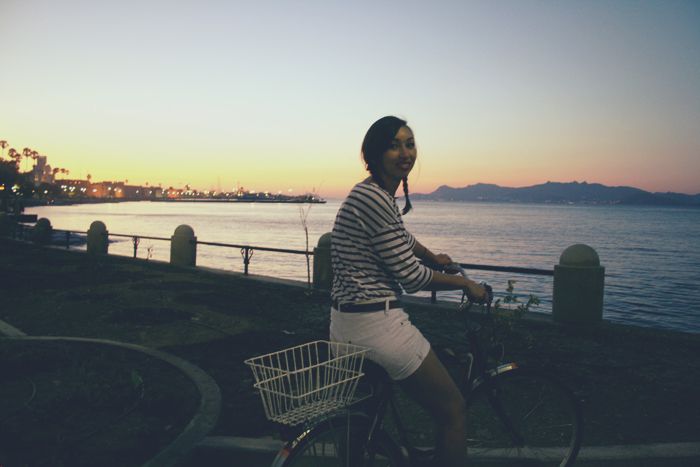 All pictures in this post were taken by a Canon 1000D
My last blog entry feels like it was a very long time ago! I've since been to Greece for a week and it was the best. I went with my best friend and her sister for a relaxing/chilled out sort of holiday and now I'm going through the 'holiday blues' phase. It feels quite hard to settle back into things; it's strange how much of an impact one week can have on you. Since coming back I've been working full time everyday, that's why I haven't really had the chance to post much.

Like I said, I'm sad to be back but I was so happy to finally get the chance to use my dslr properly. I would definitely recommend Kos and would probably stay for longer in the future.